The following speech was delivered by John Mearsheimer at the European University (EUI) in Florence on June 16. American political scientist states that the United States and NATO bear the blame for the bloodshed in Ukraine. Here they are trying to defeat Russia and will not stop before the escalation of the conflict. "History will severely condemn the United States for its strikingly insane policy towards Ukraine," the author concludes.
Full video (set at the beginning of the speech, at 10:44):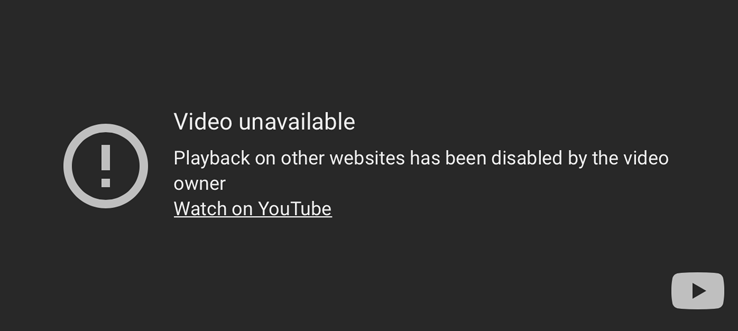 Excerpt (Conclusion):
---
John Mearsheimer is Honorary Professor of Political Science at the Higher School of International Relations. He is the R. Wendell Harrison Distinguished Service Professor of Political Science at the University of Chicago. Mr Mearsheimer is best known for developing the theory of offensive realism, which describes the interaction between great powers as primarily driven by a desire to achieve regional hegemony in an anarchic international system.